ted:
I just reread every one of your posts since you joined the forum. The questions you are asking indicate a lack of understanding of digital and analog processing using microprocessors. We (forum) can fill in only so many holes in your knowledge but in my opinion you need to take a step back and do some Internet study before you ask questions.
For example, in this current thread, you wish to take an analog input and output an analog waveform; unfortunately you have chosen a uC that does not have a DAC. Therefore, PWM (digital signal) must be used with an integration capacitor to convert varying pulse width to a varying (analog) Voltage.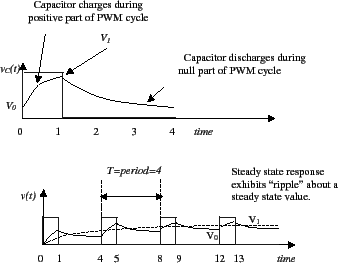 I found this example of doing a similar thing with just one Google search:
https://www.arduino.cc/en/Tutorial/AnalogInOutSerial
The above suggests you do not understand the loop () implementation in Arduino. Please read this explanation:
https://www.arduino.cc/reference/en/lan ... etch/loop/
(I think dannyf's response was just for fun.)
The Arduino.cc forum is geared to new users of the Arduino paradigm. .. this STM32duino forum was implemented by users with significant experience and there is very little material here to point a beginner. We do try and point all users to solutions, but (the forum) biggest job is working with users that are having complex behavior issues where the STM32DUINO "core" appears to be malfunctioning and in using the STM32Fxxxx internal modules for peripheral connections. Few of us here with experience have sufficient time to assist a member with the full scope of learning. I expect to see the Op post code that compiles and performs some function to represent an issue. I do not expect an Op to ask for (complete) design and coding assistance.
Ray