Hello! My name is Aleksey.
I make car computer for my TLC Prado 95. First prototype was made on arduino nano and SSD oled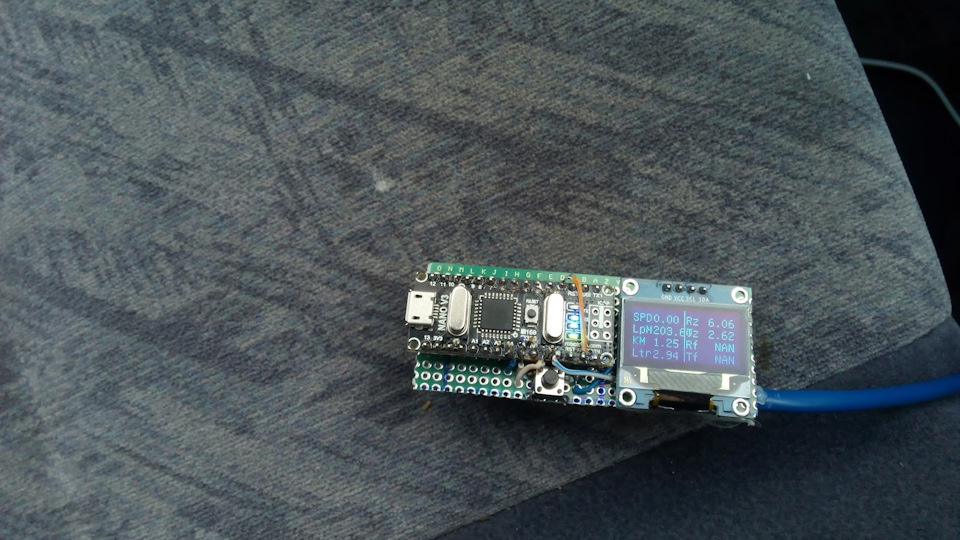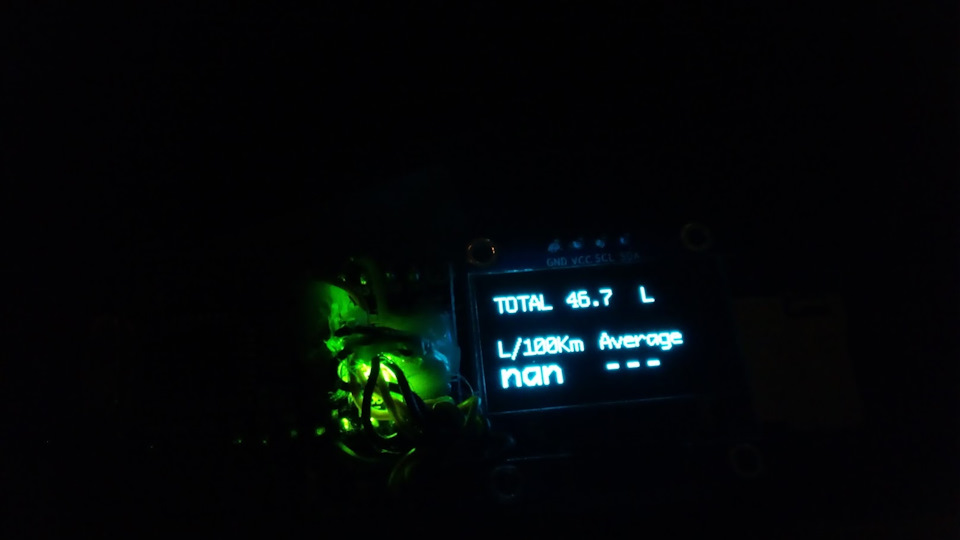 Can read Toyota OBD1 data stream, calculate fuel consumption and log data on SD.

Now i use 2.4 inch TFT screen, and stm32duino and port arduino code on stm32duino.