mrmonteith wrote:I've got 40+ of these I can deconstruct one of them and see. But now I need to find what a real one has in it. But for the cost of them they'll do what I need anyway.
Not all Ultrafires are fakes, if yours have a capacity of >1400mAh the chances are they are real.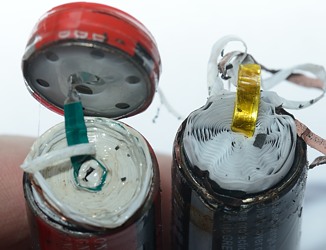 If you want to see
what is in a "real" 18650, take a look here.