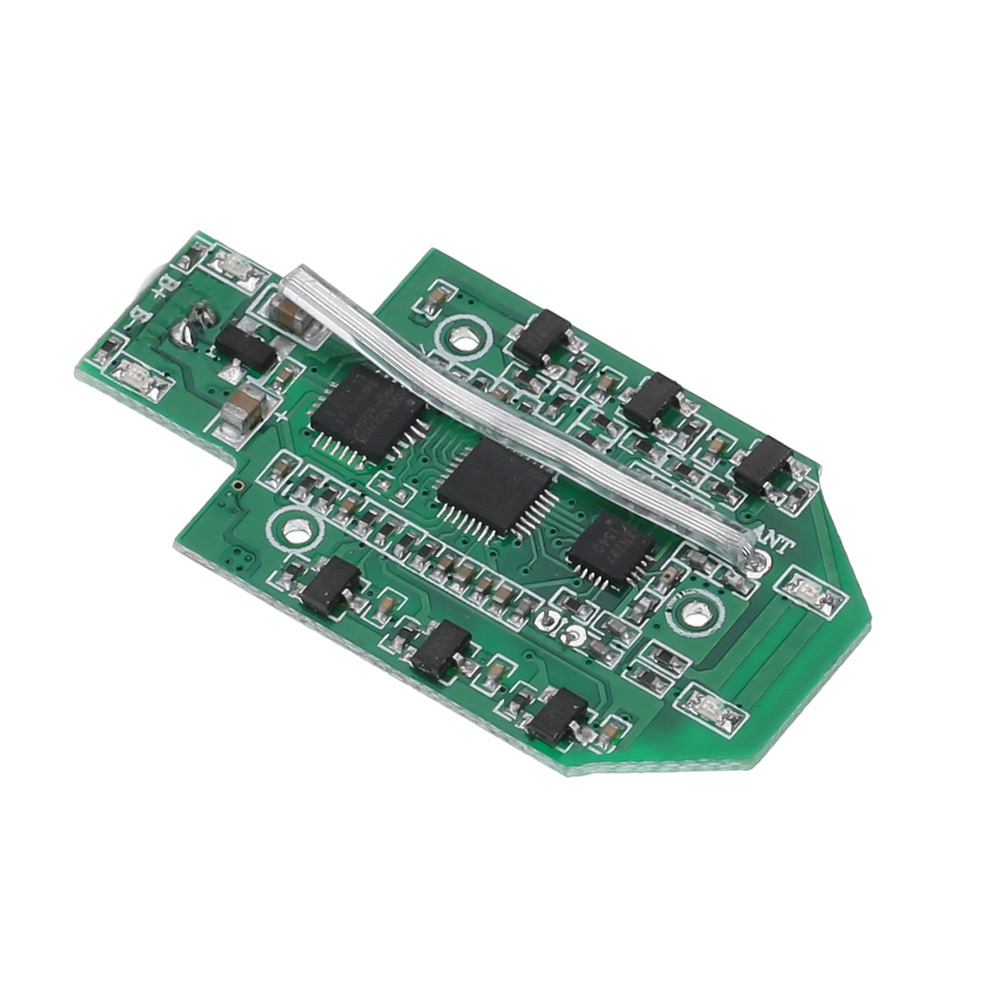 There are three flat pack chips on the JJRC HC20 board, according to the images I can find of it online, but I'm not sure what they all are. Presumably one is a gyro, perhaps one is flash or more likely the radio and one, the microcontroller.
BTW the board is available as a spare part, for not much... so you might be able to build your own hexacopter with that as the brain, using those little SMT transistor to drive large mosfets and big beefy motors.
http://www.ebay.co.uk/itm/JJRC-H20-Rece ... Swax5YpXAu
https://www.ebay.co.uk/sch/i.html?_from ... 20&_sop=15
EDIT: .. and of course there is no shortage of candidates for the 32 pin mcu,
ST has a whole bunch of Arm chips in that form factor
, so we could get lucky, it may well be one of those.